(a few of my favourite things)


Songwriter
Lily Allen
David Bowie
Sheryl Crow
Bob Dylan
Dave Groll/Foo Fighters
Lady GaGa
Lennon & McCartney
Alanis Morissette
Pink
Richards & Jagger
Jim Steinman
Roger Waters
Loudon Wainwright lll
Jack White
Live Act
Bon Jovi
Linkin Park
Alanis Morissette
Muse
Pink
Rolling Stones
U.2
AC/DC
Jack White
Miley Cyrus
Aerosmith
Garbage

Songs
Hey Jude The Beatles
Kashmir Led Zeppelin
Purple Rain Prince
Gone but not forgotten
Prince, Jimi Hendrix, Janis Joplin, John Lennon, George Harrisson, David Bowie, Bob Marley, Elvis Presley, Tom Petty,
Album
Amused To Death Roger Waters
Live 1966 Bob Dylan
Kick Out The Jams MC5
Never Mind the Bollocks The Sex Pistols
Sgt Pepper's Lonely Hearts Club Band The Beatles
Oxygene/Equinoz Jean Michel Jarre
Album of the Moment
Is This The Life We Really Want Roger Waters
Song Lyrics
"There's a hole in daddy's arm where all the money goes" from John Prine's Sam Stone which is about the Viet-Nam war veteran who was addicted to morphine as a result of the injuries he sustained in the conflict).

"Love is all there is, it makes the world go 'round", from Bob Dylan's Lay Lady Lay.

"The Kings and Queens whose acts are so obscene, as they frolic naked on somebody else's shore" from Old Laira which was my response to the Gulf War.
Instrumental break.
Purple Rain live version from Syracuse 1986 Prince
Star Spangled Banner live at Woodstock Jimi Hendrix
Louise from the album My Feet Are Smiling Leo Kottke
Since I've Been Loving you from the album Led Zeppelin lll Led Zeppelin
Mr Bojangles live at the Isle of Wight 1970 David Bromberg
Blasts from the past
Bob Marley
Jean Michel Jarre
Led Zeppelin
MC5
Michael Jackson
Pink Floyd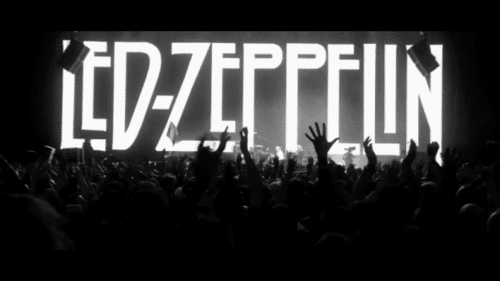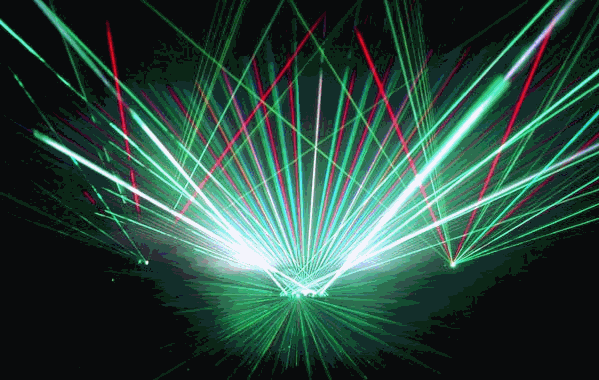 Jean Michel Jarre